Begin your car-buying journey right here with us!
KEY FEATURES
| | | | |
| --- | --- | --- | --- |
| Rates as Low as 4.99% APR* | Flexible Terms | Accelerated Processing | Friendly Faces |
Competitively low interest rates for the purchase of new or used vehicles

Flexible terms that fit you and your family's needs

Refinance your current vehicle to potentially lower your rate

Guaranteed Asset Protection (GAP) available

Mechanical Repair Coverage available

Accelerated processing right here in West Virginia

Friendly, personal service from folks in your community
Guaranteed Asset Protection (GAP) Coverage
The thought of experiencing a total loss on your recently purchased vehicle is undoubtedly undesirable, but it's crucial to consider for your safety and financial well-being.
As soon as you drive your car off the lot, it typically depreciates by approximately 20%, and the depreciation continues over time. If your vehicle is declared a total loss, you may be responsible for covering the gap between the outstanding balance you owe and the value determined by your insurance company.
At Pioneer, we provide GAP (Guaranteed Asset Protection) to our members at a significantly reduced cost of nearly 50% compared to dealership rates. Don't miss out on this opportunity!
Mechanical Repair Coverage (MRC)
A staggering 6 out of 10 Americans are unable to afford an unexpected auto repair expense of $500. In fact, the average cost of a car repair exceeds $1,100.
To shield our members from the burden of unforeseen vehicle repair costs, we provide Mechanical Repair Coverage (MRC) in the form of a vehicle service contract. This coverage is designed to offer protection and financial peace of mind in the face of unexpected vehicle repairs.
Skip a month's loan payment and keep the cash — it's easy! Just choose the month you'd like to skip and enjoy a payment-free month! 
Please submit your skip request at least 2 weeks before your payment is due to allow for processing time. Fee Applies. Interest will continue to accrue during the skipped payment period.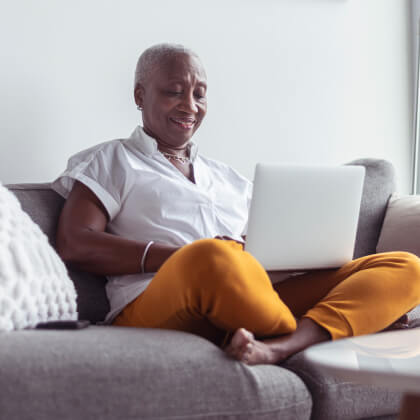 Fraud Alerts
Pioneer is always keeping up to date with recurring trends or trends seen in the news regarding fraud. We report the information to you so that you can take precautionary measures to ensure your card has not been compromised.