Pioneer Appalachia FCU
Scammers are at it again! 
The latest telephone scam involves callers posing as someone from Amazon.
Unless you have recently ordered something from Amazon, please disregard the call.


Protect yourself by not providing any information to any company calls, text messages, and emails unless you know for sure the person is with the company you are contacting and have a reason to be contacting you.
If in doubt, hang up with the caller or disregard texts and emails and call the company directly from a number you have.
Digital Banking
Your accounts will never feel lonely thanks to digital banking. Keep an eye on funds 24/7, anywhere.
Online Banking & Bill Pay
Mobile Banking with Mobile Deposits
Mobile Payments
And More!
Your journey starts here.
Explore all of the avenues for savings that Pioneer Appalachia Federal Credit Union can provide.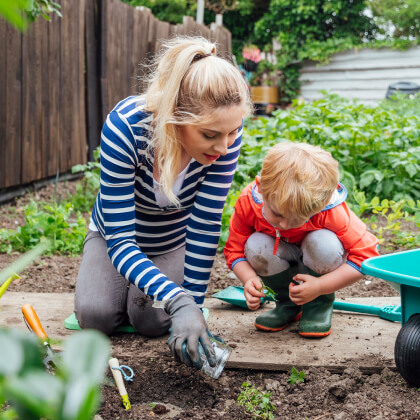 Member Stories
"My financial advocate was knowledgeable, polite and friendly.
Banking at Pioneer has been a blessing."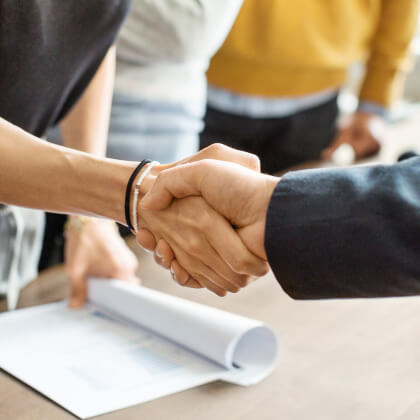 Locations and Hours
We'd love to see you in person! Please feel free to drop into any branch location near you.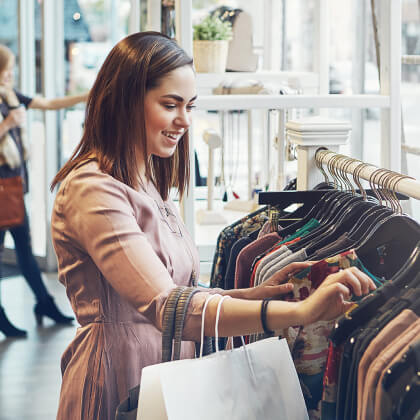 Credit Cards
Flexible shopping, easier budgeting, and fun points and prizes — our credit card options make it easy to live life to the fullest.