Pioneer Appalachia FCU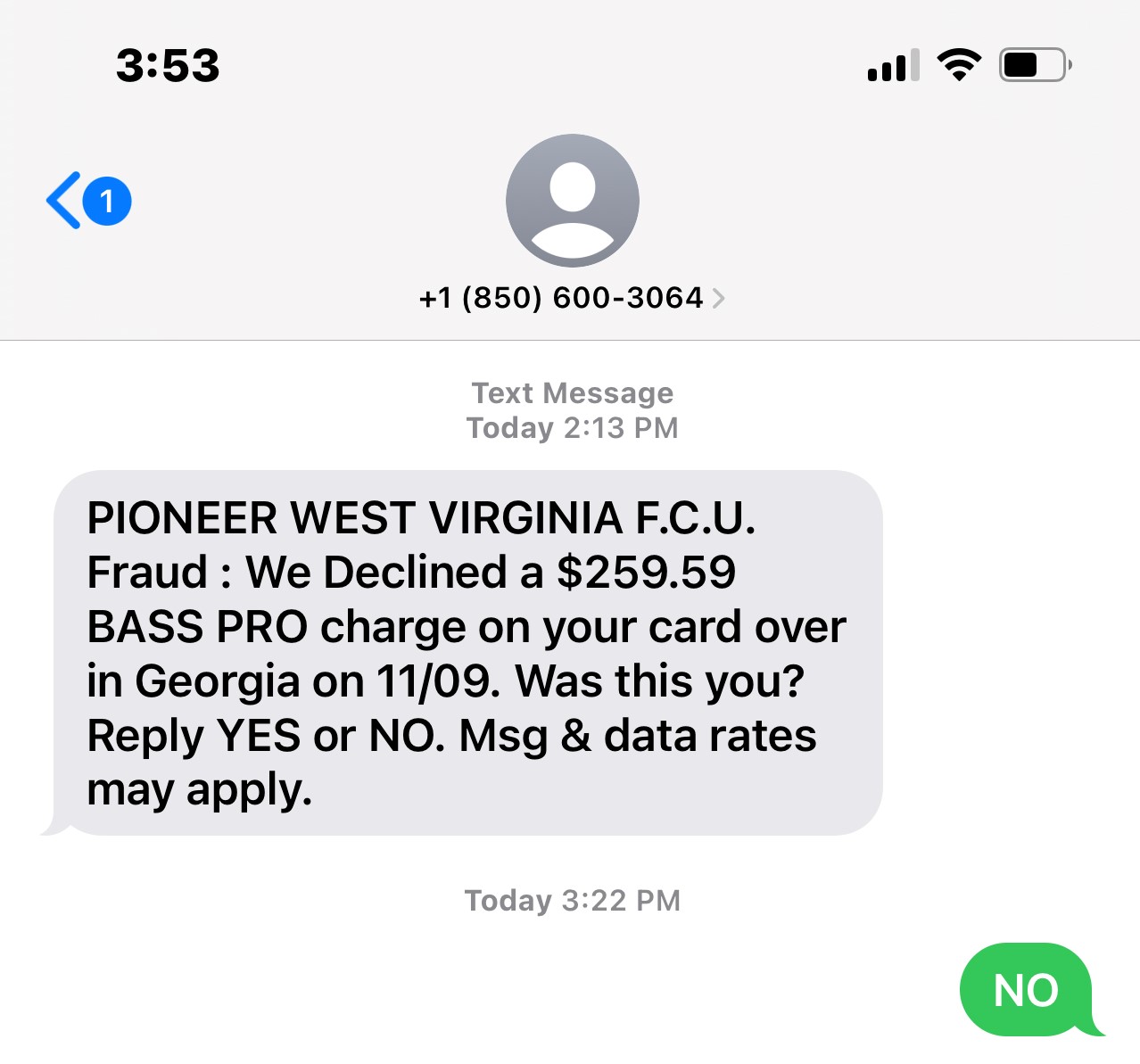 Beware of Fraudulent Text Alerts
The image to the left is a fraudulent text alert that has been received by members. Please take care to note a few things that would not be within a legitimate text alert from us:

   1. Pioneer West Virginia F.C.U. - We are Pioneer Appalachia Federal Credit
         Union. In our actual text alerts, we only use "Pioneer" as shown above.
   2. The text alert came from a phone number. Our actual text alerts are sent
         from a five-digit number and displays our full fraud reporting phone
         number (which can be found under numbers to call on our "Contact Us"
         page).

    3. There is no card verification in the fraudulent text alert. Our actual text
          alert would show the last four of your card number to verify.


If you do receive a fraud notification from Pioneer, we text, call, and email you. Our fraud department tries every way to contact you, not just text. So, that is another tip off of a fraudulent text alert. When you call our fraud number, you will never be asked about your PIN, CVV number, expiration date, etc. 
Unfortunately, scammers are always looking for ways to get easy money. If you have a question about a transaction and/or alert you received, please contact us before answering. 
Digital Banking*
Your accounts will never feel lonely thanks to digital banking. Keep an eye on funds 24/7, anywhere.
Online Banking & Bill Pay
Mobile Banking with Mobile Deposits
Mobile Payments
And More!
*Data carrier rates may apply.
Your journey starts here.
Explore all of the avenues for savings that Pioneer Appalachia Federal Credit Union can provide.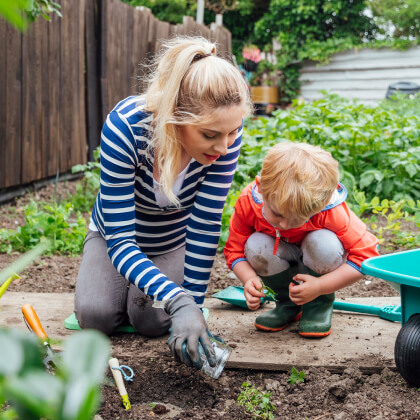 Member Stories
"My financial advocate was knowledgeable, polite and friendly.
Banking at Pioneer has been a blessing."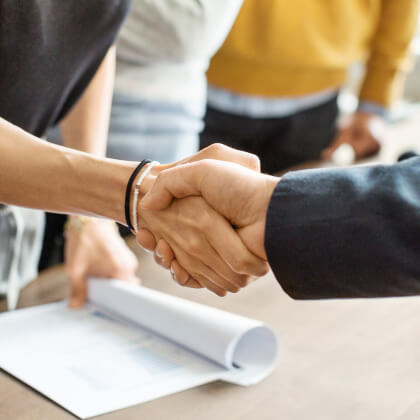 Locations and Hours
We'd love to see you in person! Please feel free to drop into any branch location near you.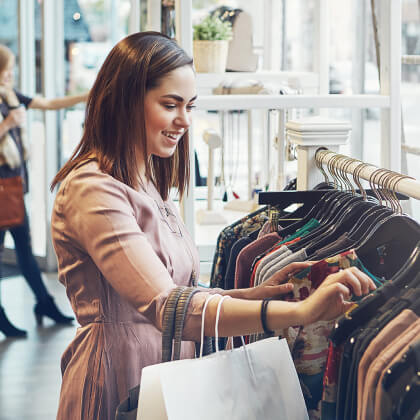 Credit Cards
Flexible shopping, easier budgeting, and fun points and prizes — our credit card options make it easy to live life to the fullest.