Start Your Career at Pioneer! 

Do you have a passion for personal service? A commitment to West Virginia communities? Oh, and are you serious about not taking yourself too seriously? 
When you work for Pioneer Appalachia Federal Credit Union, you will join a team of talented professionals who are passionate about teamwork, outstanding service, and who embrace the opportunity to take charge of their careers. 
You'll join an organization with a solid foundation — we've been serving members for over 76 years with a commitment that is unparalleled. We are performance driven and look to our team to drive Pioneer Appalachia Federal Credit Union to even greater heights. Find out why Pioneer Appalachia FCU was selected by the National Association of Federal Credit Unions as the 2012 Credit Union of the Year! 
Open Positions - None at this Time
How to Apply

For consideration for the job(s) listed above please email your resume, references and salary requirements to Krystal Skiles at
krystal.skiles@pioneerafcu.org
Personal information transmitted to Pioneer Appalachia Federal Credit Union may be used by credit union staff to respond to inquiries for service or information or improve the service the credit union provides. Since e-mail communication may not be secure against interception by unauthorized individuals, users may want to seek alternatives to e-mail when it is necessary to provide sensitive or personal information. Likewise, the credit union will not transmit sensitive or personal information that can compromise or violate a user's privacy when communicating via e-mail.
Phone: 1-800-339-4378 ext. 2117; Fax: 304-347-7473.
Pioneer Appalachia Federal Credit Union does not discriminate in employment opportunities or practices on the basis of race, color, national origin, sex, pregnancy, age, disability, creed, religion, sexual orientation, gender identity, gender expression, or veteran status, or any other characteristic protected by law. Pioneer takes affirmative action to increase ethnic, cultural, and gender diversity; to employ and provide equal opportunity to all applicants.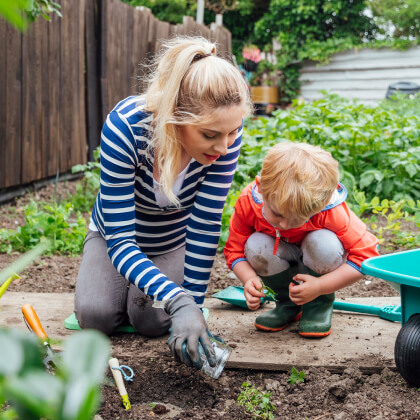 Member Stories
"My financial advocate was knowledgeable, polite and friendly.
Banking at Pioneer has been a blessing."