Find the Perfect Fit for Your Financial Goals!
We prefer free over fees any day, and we're confident you will too. Experience the convenience of fee-free checking with all the essential features!
Life is unpredictable, and you shouldn't have to spend the rest of your days paying for it. Regain financial stability with Second Chance Checking.
Why not be rewarded for your everyday spending? Earn two points for every $1 you spend, and easily convert your points into cash or exciting retailer rewards!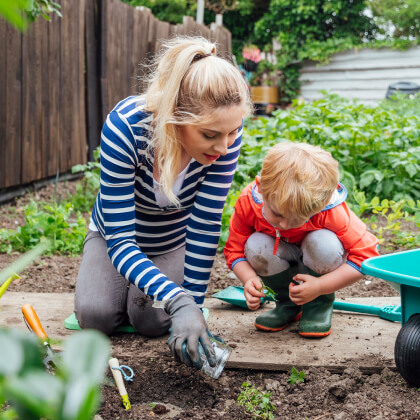 Member Stories
"My financial advocate was knowledgeable, polite and friendly.
Banking at Pioneer has been a blessing."