Not to brag, but we're kind of a big deal.
Take advantage of our connections with free ATM access across the country.
Easily find an ATM virtually anywhere in the US.

Make surcharge-free withdrawals at hundreds of thousands of locations nationwide.

Use your free Pioneer debit card for surcharge-free ATM access.

Easily locate ATMs near you online through our partnership networks: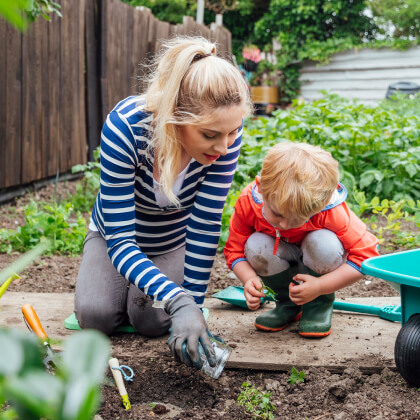 Member Stories
"My financial advocate was knowledgeable, polite and friendly.
Banking at Pioneer has been a blessing."