Financing your needs with Pioneer is like getting money from family — minus the guilt. Enjoy low rates and flexible terms.
KEY FEATURES
| | | | |
| --- | --- | --- | --- |
| Competitively Low Rates | Flexible Terms | Local Decisions | Friendly Faces |
Experience our highly competitive low rates tailored to meet your financial needs. You can utilize the funds for a wide range of purposes, such as consolidating your debt, renovating your home, realizing your dream wedding, or launching your startup. Our flexible loan terms are designed to accommodate you and your family's specific requirements.
We offer signature and share secured loans, allowing you to choose the option that suits you best. Streamline your payments with the convenience of auto transfer or payroll deduction. Rest assured that our fast and efficient processing takes place locally, right here in West Virginia. And above all, you'll receive friendly and personalized service from individuals in your own community.
Shared Secured vs. Signature Loans
At Pioneer, we provide two types of loans: shared secured loans and signature loans. With a share secured loan, you can utilize your share savings account as collateral, enabling you to secure a lower loan rate. While benefiting from our lowest rate on any Pioneer loan, you will also continue to earn dividends on your share savings account. This loan option is particularly advantageous for individuals with high credit scores who require quick access to funds.
Talk to us
about which loan is right for you — we're happy to help!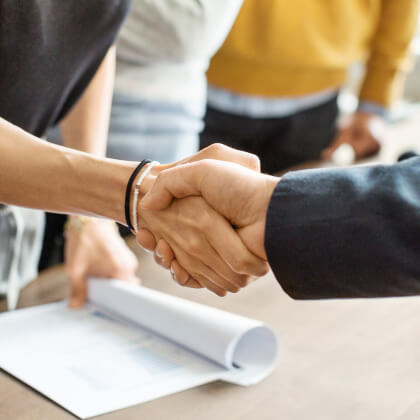 Locations and Hours
We'd love to see you in person! Please feel free to drop into any branch location near you.