Be a Pioneer — Join Today!
Join Pioneer today when you deposit $5 into a
Share Savings account
. We invite you to become a member if any of the following applies to you: 
I live, work, worship, or volunteer in Braxton, Cabell, Calhoun, Clay, Fayette, Greenbrier, Harrison, Jackson, Kanawha, Logan, Mercer, Mingo, Monongalia, Monroe, Nicholas, Pocahontas, Preston, Putnam, Randolph, Ritchie, Roane, Summers, Upshur, Wayne, Webster, Wyoming counties WV and Lawrence County, OH, or Boyd County, KY.

I am a Volunteer Member of WVSSPA Headquartered in Charleston, WV

I am an immediate family member of a current Pioneer member

Start a banking relationship that puts you first.


We Put our Members First

Notice we don't say customer? That is because at Pioneer, you're a member. One member, one vote. We take care of our members — with an amazing volunteer Board of Directors, devoting time for you and this credit union — not to mention, better rates than just about anyone on the block. So what are you waiting for, huh?
Family Matters at Pioneer

Come join our family if you're an immediate family member of a current Pioneer member. That includes spouses, siblings or step-siblings, children or step-children, parents or step-parents, and grandparents or grandchildren!
USA Patriot Act
In accordance with Section 326 of the USA Patriot Act, applicants for new accounts are requested to provide current picture identification that verifies identifying information. 
In some cases, identification will be requested for current members if original documentation was not obtained with the opening of the account.  In all cases, protection of the members' identity and confidentiality is our pledge to you.
We proudly support all efforts to protect and maintain the security of our members and our country.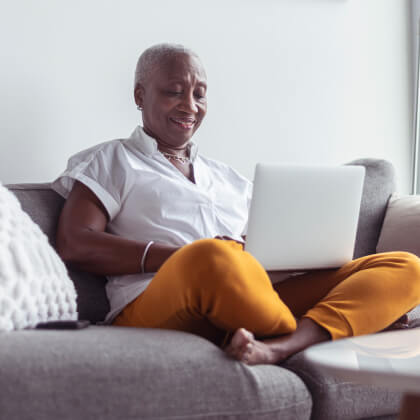 Fraud Alerts
Pioneer is always keeping up to date with recurring trends or trends seen in the news regarding fraud. We report the information to you so that you can take precautionary measures to ensure your card has not been compromised.