Give us a shout, drop us a line, or submit the secure form below. We'd love to hear your question, comment, or concern — compliments also accepted. We'll get back to you with a reply as soon as possible!
Thank you for your submission!
We will be in touch with you soon.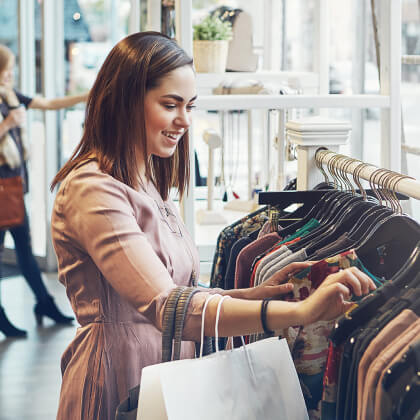 Credit Cards
Flexible shopping, easier budgeting, and fun points and prizes — our credit card options make it easy to live life to the fullest.