I would like to learn more about...
Use this form to contact us about specific products, offerings, and anything else you'd like to know more about!
Thank you for your submission!
We will be in touch with you soon.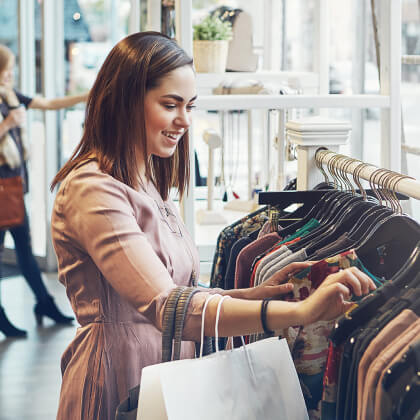 Credit Cards
Flexible shopping, easier budgeting, and fun points and prizes — our credit card options make it easy to live life to the fullest.