Either you're ready to purchase or already have - finance or refinance with us. 
*APR = Annual Percentage Rate.  The APR may be adjusted based on individual credit standing, term and aggregate credit score. Additional terms and restrictions apply to this offer. Guaranteed rate reduction pending approval and proof of rate may be required.  Rate will not go below 2.99%APR.   Eligibility required, membership must be approved.   New money to Pioneer Appalachia Federal Credit Union only.  Offer subject to change or end without notice.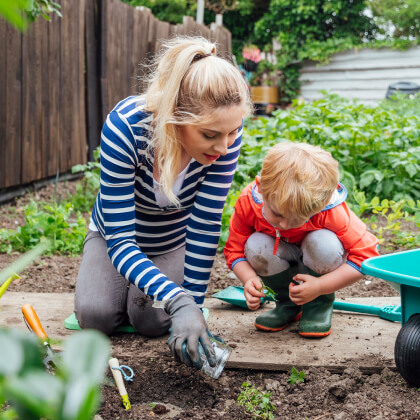 Member Stories
"My financial advocate was knowledgeable, polite and friendly.
Banking at Pioneer has been a blessing."