Explore more convenient Pioneer services below. 
Free Debit Card

Condense your entire checking account balance onto one easy-to-carry plastic card. So you can pack plenty of punch in your pocket — no loose change, bills, or checks. A free Pioneer debit card* deducts funds automatically from your checking account. Withdraw up to $300 a day at the ATM or purchase up to $1,000 a day at the point of sale. Plus, access cash surcharge-free at ATMs across the country. Already have a card? Activate your card instantly at activatemycards.com.
Direct Deposit

Have your paycheck, social security, retirement, or other recurring checks automatically deposited into your Pioneer checking or savings account. Just think of it as bypassing your mailbox and "skipping the middle-man." If you have a loan with us, we can set it up to pay automatically from your deposit! It's an easy way to establish a great payment history, without the hassle — and build your credit score in the process!
Notary Service

Get your documents notarized onsite. Pioneer has notaries on staff to assist our members. Simply stop by your nearest
Pioneer branch location
.
Payroll Deduction

Build a sound savings account or pay back a loan hands-free. With your authorization, we can arrange for an automatic deduction of a specified amount taken directly from your paycheck and deposit it into any of your accounts — or apply it as a regular loan payment.
Phone Banking

Access your Pioneer accounts by phone for free! Meet Audie — our automated telephone banking teller — as convenient and easy-to-use as your touchtone phone. Hear account balances, transfer funds, even retrieve your account history. Simply dial 304-348-1120 to get started.
Wire Services

Send or receive money — both quickly and securely. Fill out the wire authorization form and take it to any Pioneer branch to get started.
No charge for incoming wires

$30 charge for outgoing domestic wires

$50 charge for outgoing international wires 

Pioneer Appalachia FCU
Routing/Transit #251983730
* The first Pioneer debit card for your account is free. Replacement debit cards are subject to a possible $10 fee.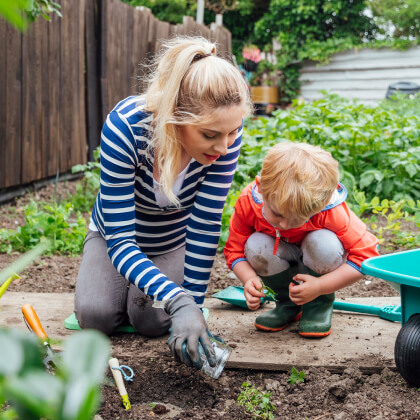 Member Stories
"My financial advocate was knowledgeable, polite and friendly.
Banking at Pioneer has been a blessing."