Build the skills to reach your financial goals, wherever you're headed. Pioneer Appalachia Federal Credit Union is here to accelerate our members and communities on the road to success. 
We offer free financial literacy programs to Pioneer members and local schools. No semester-end exams or pass-fail term papers. Just real-life lessons to move the needle where you need it. 
For Members 

Improve your financial know-how and confidence when you enroll in a free Pioneer financial literacy program. Learn how to take control of your finances, including: 
Better budgeting

Enhancing your credit score

Planning for your future

And more!

We offer free financial literacy classes to Pioneer members year-round — just one more way we're committed to navigating your tomorrow! 
For Local Schools

Start your commitment to financial literacy long before your young savers foot their first bill. We offer our financial literacy program free of charge to any school within our field of membership. Teach "real world" survival skills with a hands-on, innovative approach to learning. 
Want a Financial Literacy Advocate to make an appearance at your classroom? Call 1-800-339-4378 to schedule a visit!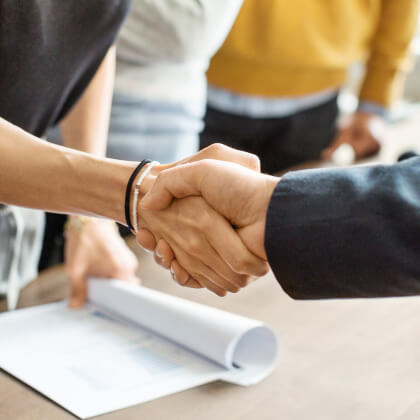 Locations and Hours
We'd love to see you in person! Please feel free to drop into any branch location near you.