What the Pioneer Compass Means to You 

Our brand revolves around the Pioneer Compass, skillfully directing you towards your chosen path, whether it leads you north, south, east, or west. Our compass represents our commitment to guide you from your current position to your desired destination.
Navigate My Tomorrow - We are dedicated to assisting you in creating a brighter future.
Secure My Yesterday - Recognizing imperfections, we stand ready to provide the support you require.
Explore My Possibilities - Uncover new opportunities with our guidance, expanding your horizons.
Welcome My Today - We understand life's demands and aim to simplify your journey.
What Our Compass Means to Us

The significance of our compass emblem extends beyond its visual representation. It encompasses the essence of our identity and serves as a guiding force in everything we do. Our brand embodies the experience we aspire to provide for each member, setting high standards for ourselves as employees, volunteers, and fellow members. It lies at the core of our credit union, symbolizing our unwavering commitment to stand by your side, supporting you through every twist and turn in your financial journey.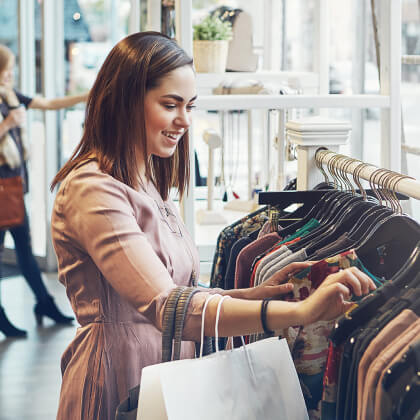 Credit Cards
Flexible shopping, easier budgeting, and fun points and prizes — our credit card options make it easy to live life to the fullest.