What the Pioneer Compass Means to You 

We've built our brand around the Pioneer Compass, strategically steering you in any direction you choose. North, South, East, or West — we can guide you from where you are to where you want to be.
Navigate My Tomorrow — We have a passion for helping you build a better future.

Secure My Yesterday — Nobody's perfect. Count on us for the help you need.

Explore My Possibilities — Open your eyes to new avenues. We'll help you discover them.

Welcome My Today — Life is busy enough. We're here to make it easier.

What Our Compass Means to Us

Our brand is the look, feel, and soul of who we are. It's the experience we want to give every member and the expectations we have for ourselves — as employees, volunteers, and fellow members. It's the heart of our credit union body. And it's our promise to be right by your side, whatever turn your financial life takes.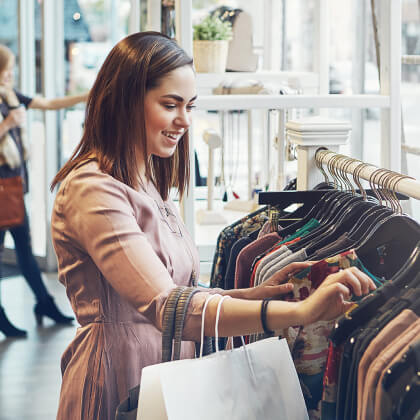 Credit Cards
Flexible shopping, easier budgeting, and fun points and prizes — our credit card options make it easy to live life to the fullest.